Whether you are just moving to Spartanburg or are a long-time resident, there are transportation options to fit any lifestyle. Whether you own a car, are going green, or are not able to drive, there is a way for you to get around Spartanburg.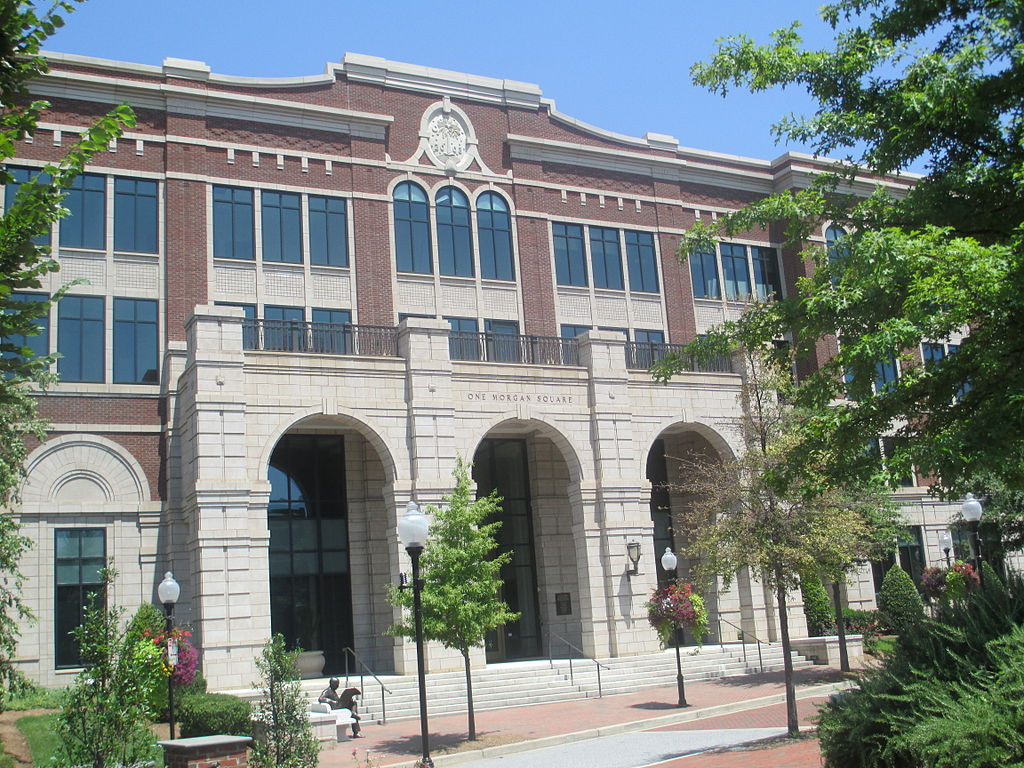 By Car
Spartanburg is a city best traveled by car. It is described as a car-dependent city by WalkScore.com. You can drive to any destination in the city. There are plenty of shopping venues, parks, and other things to do that are easy to drive to within Spartanburg, including Westgate Mall. Two major interstate highways run through Spartanburg, including I-26 and I-85.
By Bus
The City of Spartanburg offers the Spartanburg Area Regional Transit Agency (SPARTA). SPARTA offers eight different routes serving many parts of the city, so if you are unable to drive or just want a greener way to travel around the city, you can get to most important venues in Spartanburg. A single bus ride only costs $1.25 for adults and $0.75 for students, the elderly, Medicare card holders, and people with disabilities. They also offer several pass options. However, it may take some planning to take SPARTA due to the hours of operation, as they are only open from 6 AM to 6 PM on weekdays and 10 AM to 6 PM on Saturdays.
Paratransit Services
If you are a person with a disability, you may qualify for paratransit services through SPARTA. You will have to apply for these services, but if you qualify, you can get door-to-door services from one destination to another if you are physically unable to use the SPARTA fixed-route bus service.
Cabbing and Rideshare Services
There are several different taxi services in Spartanburg, including Yellow Cab and Checker Cab. The popular ridesharing app, Uber, is also available in Spartanburg. These are great options for when you do not have enough time to take the bus, walk or bike or if there is inclement weather.
Walking
Walk Score gives Spartanburg a walkability score of 30. Although it may not be the most walkable city, there are some neighborhoods that are more walkable than others, including Converse Heights, Duncan Park, and Hampton Heights. Downtown Spartanburg's Morgan Square is also very walkable. If you enjoy the outdoors, there are also many parks and walking trails you can visit.
Biking
When it comes to biking, Spartanburg is one of the leading cycling cities in South Carolina, and it is continuing to improve upon biking routes and trails. Spartanburg offers many biking trails and biking lanes.
The method of transportation you choose depends on your lifestyle, budget, and the area of Spartanburg you live in. There are options available for everyone to get where they need to go in Spartanburg.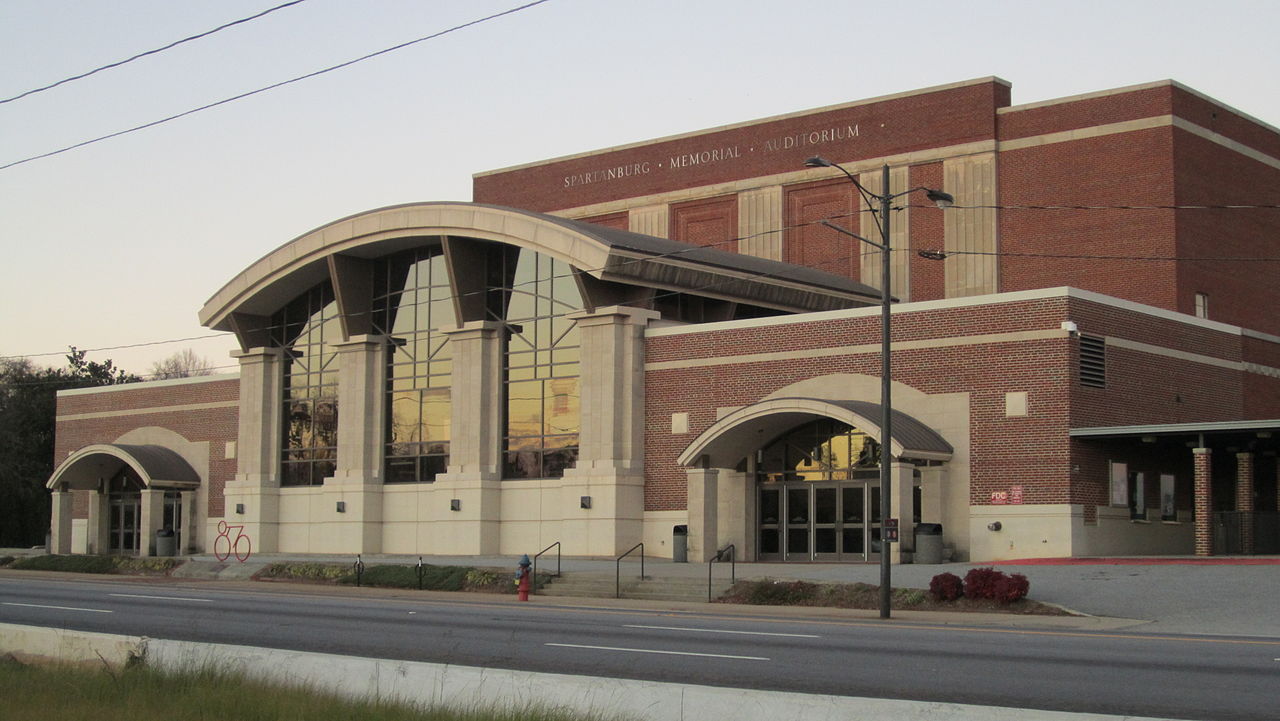 Getting Around Spartanburg, SC | Your Transportation Guide