Most drivers want to save as much money as possible on car insurance. It is one of those necessary but unglamorous products that we all hope we never need. However, when you are at fault for an accident in South Carolina, having adequate auto insurance coverage from a reputable company can save your financial future.
Repercussions of Not Buying Insurance
If you drive without insurance in South Carolina and cause an accident, you could be forced to pay thousands or tens of thousands of dollars out of pocket. Even minor accidents have the potential to wipe out most people's savings. Should you lack the funds to pay civil judgment, courts have the power to garnish your wages or even sell your house to satisfy the claim. Driving without insurance is also against the law.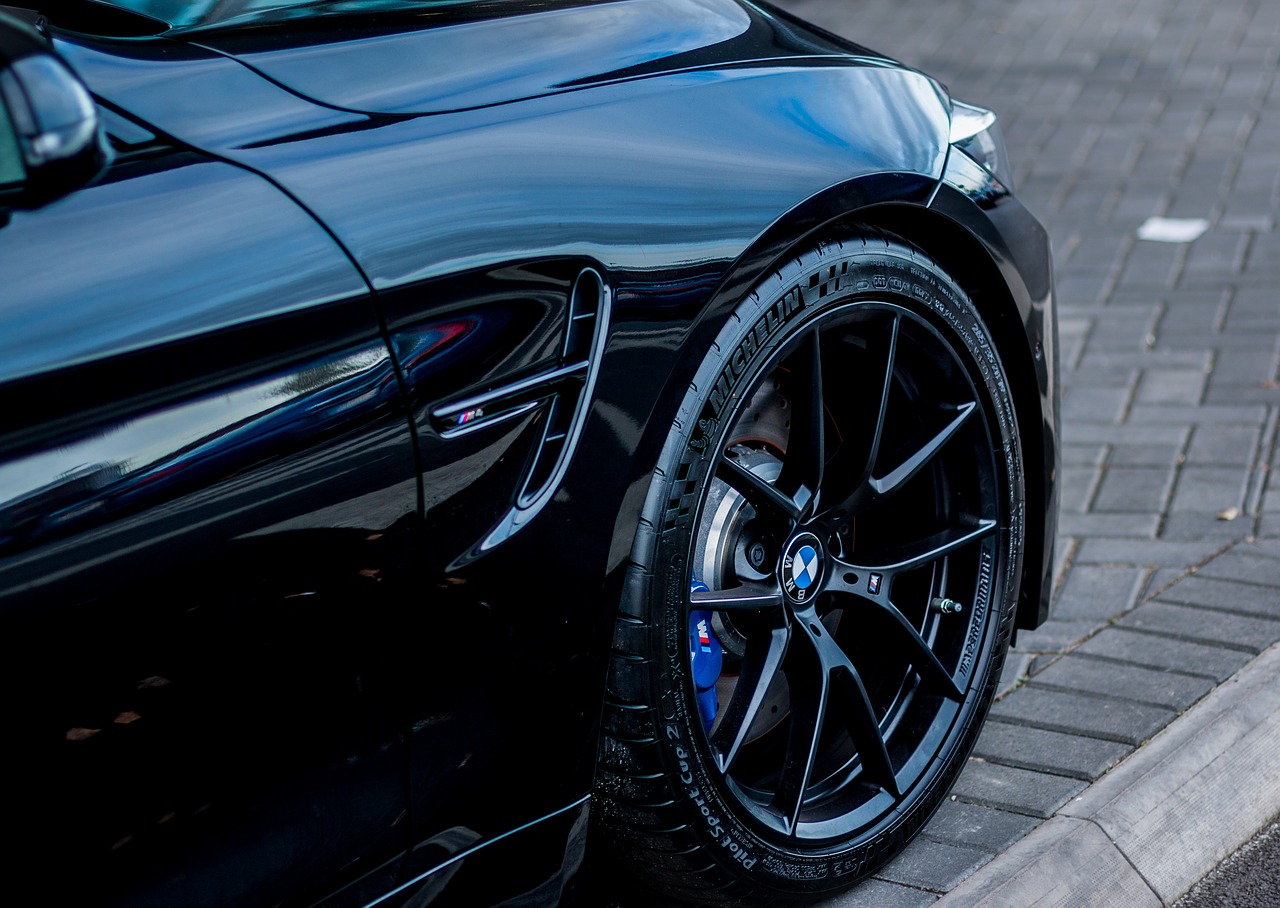 Penalties for Driving Uninsured in SC
South Carolina law provides for penalties that are much stiffer than most states when you are caught driving uninsured, according to Value Penguin. First offenses carry fines of $500. Offenders are also required to obtain an insurance policy and prove it to the court or their licenses, registration, and license plates may be suspended. An additional $200 reinstatement fee is required to have the license suspension lifted. Further, an additional $5 per-day fine is added for each day you remain uninsured. Second offenses carry possible jail time in addition to fines. Third offenses carry a mandatory 45 to 60 days in the state prison.
Required Car Insurance in South Carolina
To comply with the SC auto insurance laws, South Carolina drivers must carry a policy covering a minimum of $25,000 for the injury or death of a single person, $50,0000 covering all injuries and deaths related to a single accident, and $25,000 for vehicle and property damage caused in a single accident, notes Nolo. This is known as liability insurance. Insurance carriers commonly refer to the minimum coverage amounts as 25/50/25. Drivers must also carry a minimum of $10,000 for property damage to their vehicles. The state also requires all auto insurance policies to provide uninsured motorist protection, which kicks in if another driver who is uninsured causes an accident. There is no requirement for underinsured coverage, though insurance companies must offer this protection at the time of policy sale.
An Insurance Conviction Makes You a High-Risk Insuree
Another reason to avoid driving without insurance is that a conviction for driving without insurance places drivers in the high-risk category. Drivers in this category must then pay higher insurance rates. They may also find themselves ineligible for traditional insurance policies. Individuals in this position must purchase a policy through South Carolina's high-risk pool.
Buy Your Auto Insurance Policy Now
You can obtain auto insurance in Greenville and Spartanburg through an insurance brokerage, such as Upside Insurance. Upside contracts with multiple auto insurance companies and places drivers with the appropriate option. Insurance companies offer a wide variety of rate plans. Some plans favor drivers in certain age groups or with clean driving records.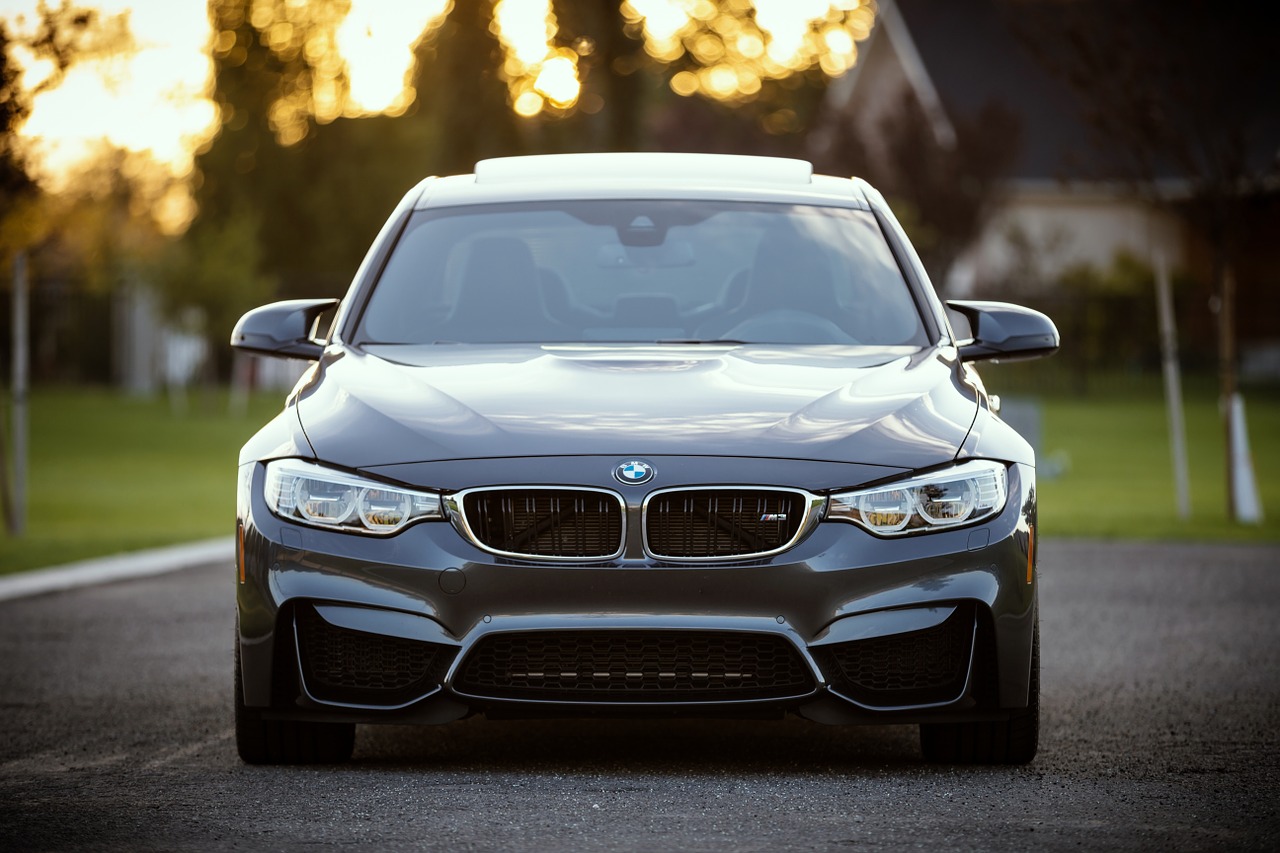 Insurance can also be obtained directly from large insurance companies, such as Nationwide or State Farm. These companies provide quotes over the phone. Rates are not necessarily lower for drivers who buy policies directly.
Cheapest Auto Insurance in Greenville-Spartanburg SC – Compare Rates