South Carolina is a state rich in culture and history. Additionally, it's a very charming place to call home. Continue reading below to learn more about why you should consider moving to Upstate South Carolina.
1. Slow Pace of Living
While there are still larger cities in upstate South Carolina, such as Greenville, there is also always the comfort of southern living. Greenville, the hub of the Upstate, offers many of the amenities that big cities offer, yet with the vibe of a smaller town. Most of Upstate South Carolina provides an unplugged way of living within a short commute to larger cities. 
2. The Beach Life
South Carolina boasts 187 miles of coastline along the Atlantic seaboard. While the Upstate is known for its location in the foothills of the Smoky Mountains, it's also an easy drive from some of the country's best beaches. Charleston, just over a three-hour drive from Greenville, boasts several popular beaches, including the exclusive Kiawah Island, the laid-back Folly Beach, and the resort-filled Isle of Palms. Of course, there are also the popular vacation destinations of Hilton Head Island and Myrtle Beach too. In short, there is no shortage of places to sink your toes in the sand!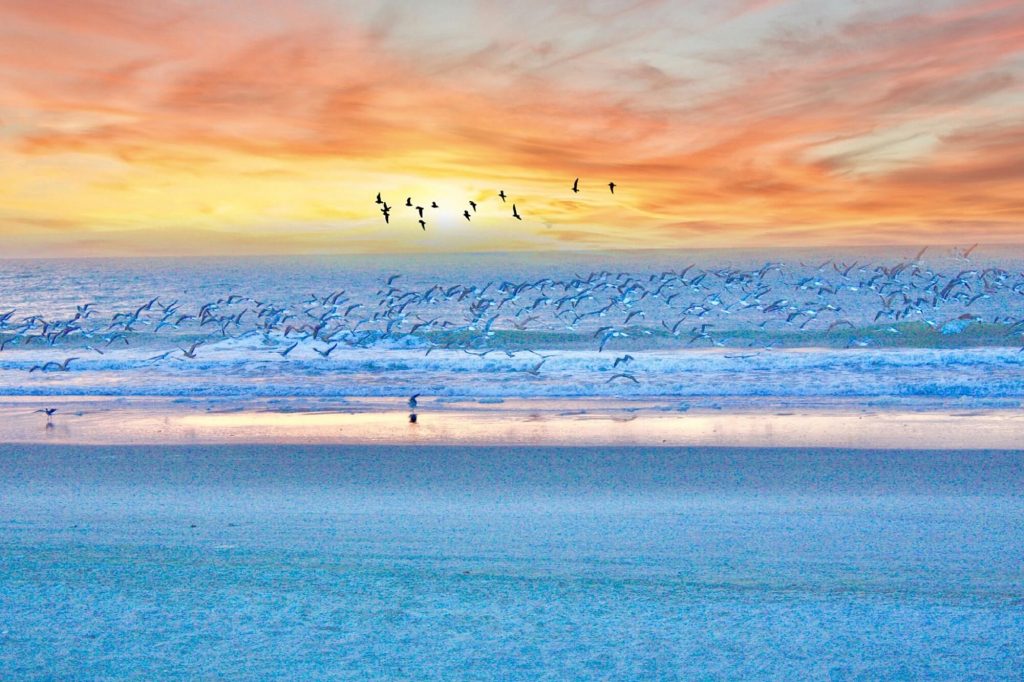 3. Affordable Living

Overall, South Carolina has a low cost of living fueled by affordable housing costs; statewide, the median home price is just $188,000. Compared to the US cost of living index of 100, Greenville has a cost of living index of just 89.5, scoring better than the rest of the country when it comes to grocery, housing, utility, and transportation costs.
4. Within Nature's Reach
South Carolina is a state for a nature lover's dream. As already mentioned, the entire coastline has pristine beaches. The Upstate has easy access to almost a dozen state parks, like Paris Mountain, Table Rock, and Caesars Head, which offer abundant trail systems that wind through forested hills and mountains. Additionally, South Carolina has dozens of lakes for water recreation during the summer months. One of the most scenic lakes at Keowee-Toxaway State Park boasts vibrant aqua-marine waters and sits just an hour from Greenville. If you'd rather strap on regular skis over water skis, you'll be happy to know that neighboring North Carolina has winter ski destinations, like Beech Hill and Maggie Valley, just a short drive away.

5. Good Weather
Though it doesn't get much snow or ice, Upstate South Carolina does experience four seasons. In the fall, the trees along Greenville's Swamp Rabbit Trail blush with autumnal color, and in the spring, blossoms seem to hang on every flowering bush and tree. Summer months are warm and with the humidity, can get a bit muggy. But those hot summer days also give one the perfect excuse to head to the beach or lake!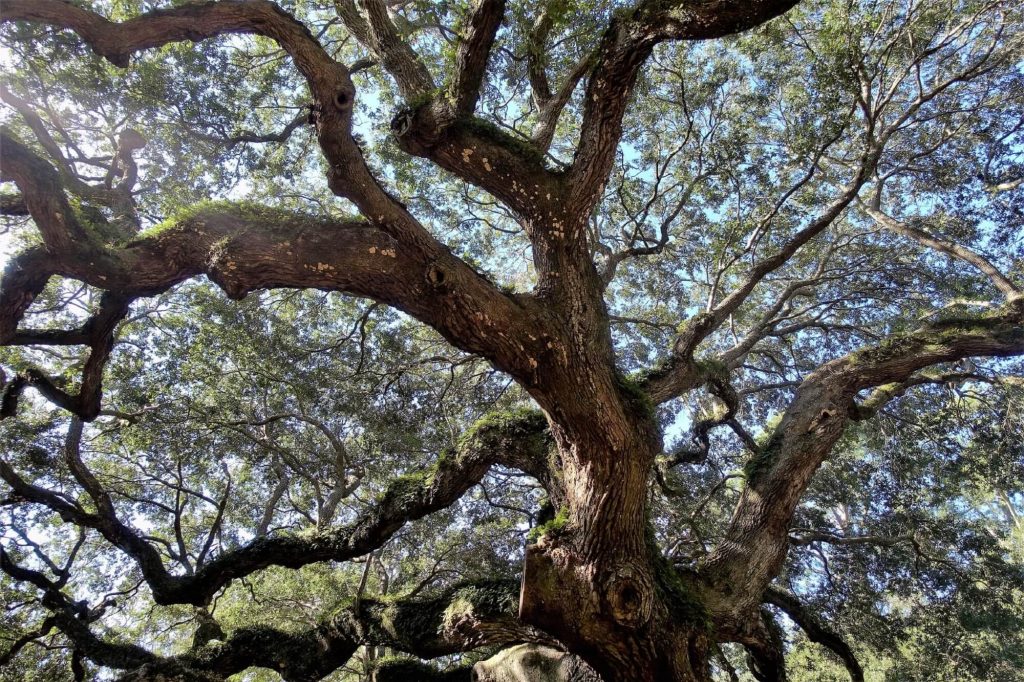 6. History-Filled Place
South Carolina is rich in history. From the pastel-streets of historic Charleston to Old South Plantations and centuries-old battle sites, the Palmetto State is a history buff's paradise. You'll never be short on landmarks and attractions to visit here!
7. Full of Hospitality
The south is known for its hospitality, and South Carolina is no different. Cities in South Carolina have rated as some of the friendliest in the nation. Everyone is willing to lend everyone a helping hand and is ready to go out of the way to provide for you. Sweet tea originated in Summerville in South Carolina, adding to that hospitable spirit. 
If South Carolina is a gem, then Upstate South Carolina is the crowning jewel. See for yourself why you should consider moving to Greenville South Carolina!