The move to Greenville from Portland has been the best choice we have made as a family. There are many things for each member of our family to do. Living here, we are also close to the mountains, lakes, and just hours from the beach. The best part is the relaxed, welcoming atmosphere and stress-free lifestyle. Are you considering making the transition to Greenville? Here are some things to know about before you move:
Movers & Your Moving Budget
Yes, a move to the other side of the country can get expensive! In addition to movers, there are other expenses that may not immediately come to mind. Be sure to create a budget that includes everything you think you might need to shell out cash for during your relocation. For example, common moving expenses include a professional moving company or truck rental, moving supplies (boxes, bubble wrap, packing paper), storage (if your place isn't immediately ready for move-in), utility and rent deposits, cost of the road trip (hotels, food, gas money), price of shipping your car, etc. Because we didn't want to deal with the logistical nightmare of driving two cars and a rental truck 2700 miles, we opted to go with budget cross country moving services in Portland. These movers helped us finish packing and handled the long-distance drive, delivering everything to our front door in Greenville. In my opinion, this moving service was worth every penny!
Cost of Living
Portland has offered many things to us as a family. There is a difference in what we have found in Greenville, however. For one, the cost of living is different. For example, a one-bedroom apartment in Portland rents for more than $1,500 per month close to the center of the city. In Greenville, the average studio apartment is just over five hundred dollars per month.
There is more to it than just a comparison in rent, though. For the most part, the cost of living is a little less than the national average.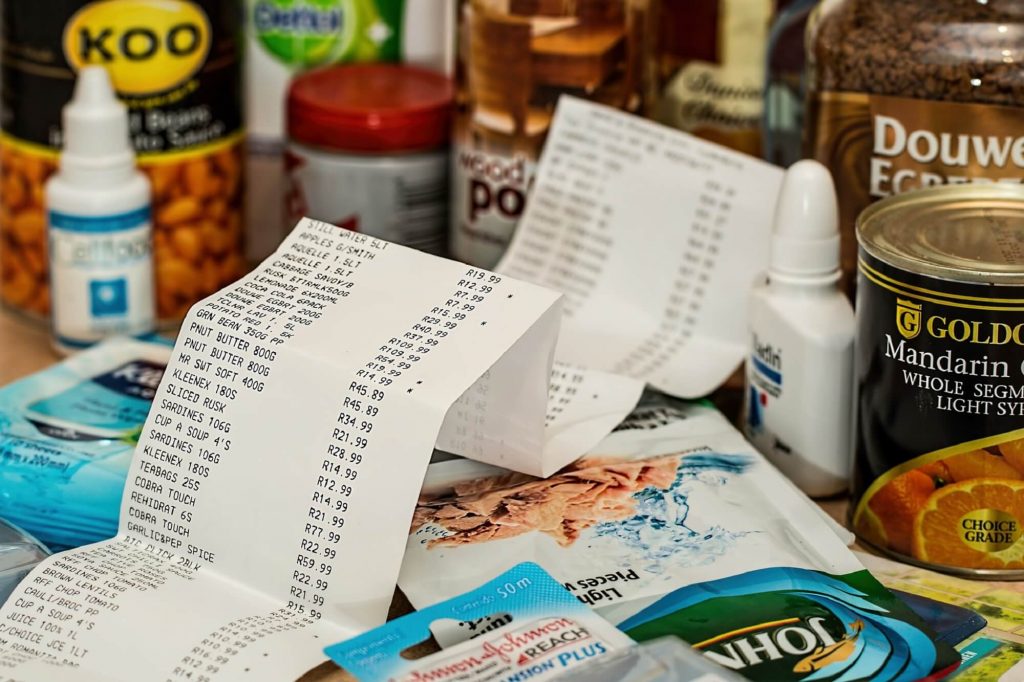 Things to Do
Greenville is more than just tree-lined streets and the relaxed culture of the south. It is a small city with a definite laid-back feel. There is nothing cookie-cutter about the charming downtown district. 
We are close to museums, the zoo, restaurants, and cultural events. There is even a gorgeous waterfall at Falls Park along the Reedy River in the middle of town.
Outdoor Living
With local land features all around, Greenville is the perfect choice for my active family. No matter what time of year it is, there is always something to do. In the winter, we can go ice skating downtown. 
The warmer months mean picnics at Cleveland Park or a walk along Reedy River. Greenville features over three dozen parks across more than five hundred acres inside the city.
Greenville prides itself on being "Bike Town," and that is another excellent fit for my bicycle-loving family. We love the long trail that courses around Reedy River. The Swamp Rabbit trail stretches over 21 miles. We can even rent bikes for the day if we do not feel like hauling our own around.
Food
Greenville is a terrific place for food lovers of all kinds. There are bakeries, quaint cafes, and diverse restaurants. There is something for every palate. Barbecue, fish tacos, and southern classics offer something for everyone.
Festivals and Events
Each May Greenville hosts Artisphere, a three-day-long festival that features local artists and exhibiting their wares. Besides, there are special hands-on events for the kids and a variety of performances.
Later in the middle of summer, another festival called Euphoria brings together the best in food, wine, and entertainment for one fantastic weekend. Another great perk for us is the fact that the proceeds from this festival go to support several local charities.
Deciding to relocate my family from the west coast to the east coast might seem like a dramatic move. For us, however, it was all about adding quality to our lives. For my family, that meant finding a new pace to life in Greenville, South Carolina.