Summer brings a lot of exciting opportunities. Some are driving down to Florida to stay on the beach while others are taking an RV out west to see the Grand Canyon. Wherever your destination, do not let your enthusiasm compromise your safety. There are a few things to keep in mind when you are on the road.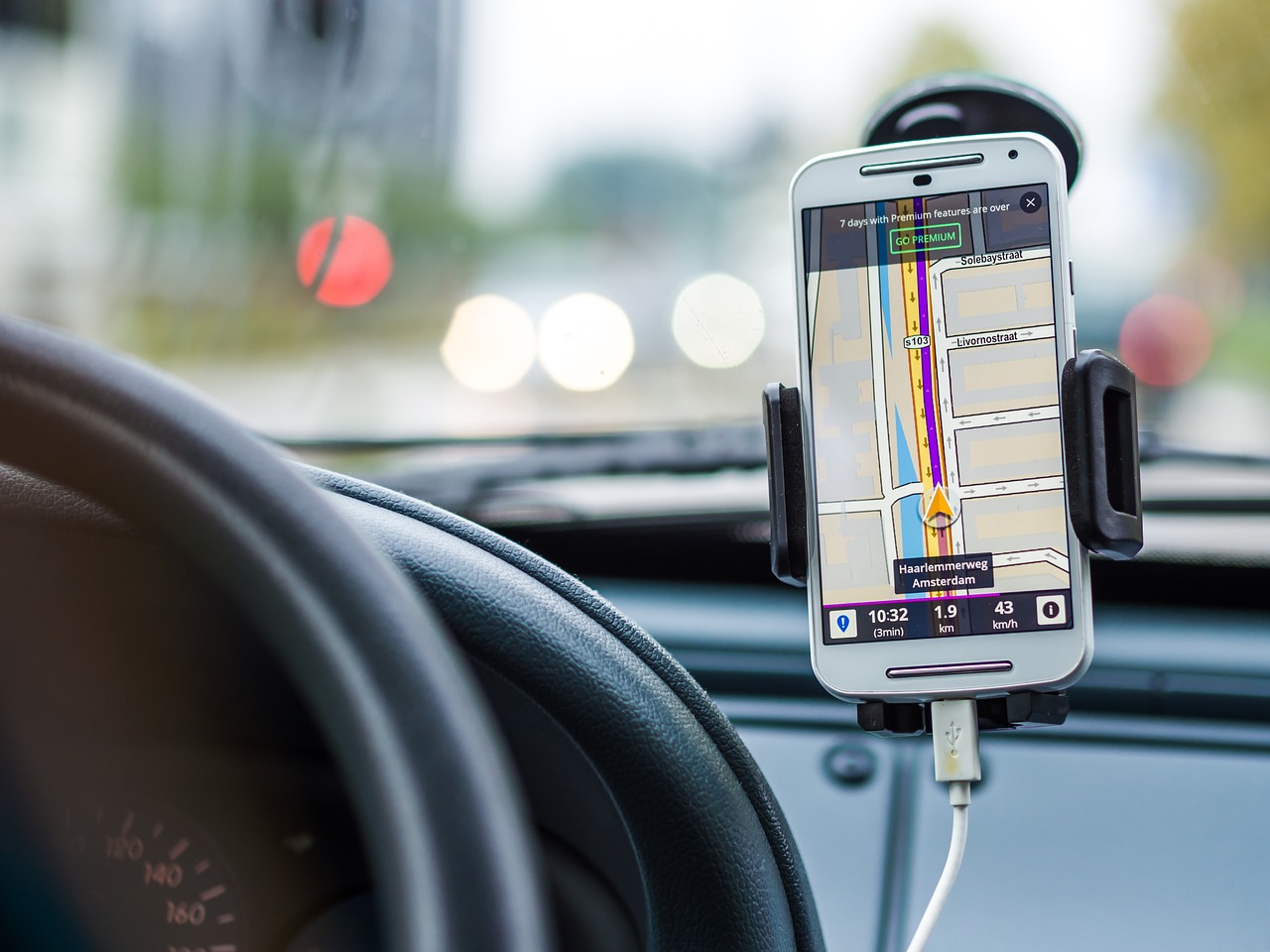 1 – Safely Pass Big Rigs
Many drivers get a little nervous while navigating around semi-trailer trucks. But you can safely maneuver it if you know what to do. First, you should not pass when you are going around a bend. The truck may veer into your lane. Second, big rigs have a major blind spot on the passenger side. If the truck happens to be in the left lane, just wait for the driver to shift over and then pass.
2 – Take Breaks
You might be tempted to skip breaks to save time. But think about when you are working a twelve-hour shift. You need breaks to stay energized and clear your mind. That principle is even more critical when behind the wheel because your safety is at stake.
3 – Prepare Your Gear
You never know what situation you might encounter on the road. Your GPS might stop working when it gets dark. Prepare for contingencies. Pack some food, water, a blanket and even an atlas. GPS does not always work on obscure country roads.
4 – Plan Your Stops
It could be a little dangerous to find a hotel in an unfamiliar neighborhood. The same can be said if you and your friends are going to sleep in the car. You do not want just to choose a spot and sleep there. Do some research before heading out (try hotels.com or tripadvisor.com) and set your GPS to those selected locations.
5 – Make Sure Passengers Are Engaged
The person who calls shotgun has a bit of responsibility. She will need to be an extra set of eyes on the road. So if she starts to doze off, rotate her into the backseat or try to keep her engaged. Similarly, if you have children in the car, you will want them to have something to do. A bored child can be annoying, which will ultimately lead to greater fatigue and distraction.
6 – Pull Over To Text
This has been repeated so many times that it is almost becoming an empty platitude. Many people are not taking it seriously. If you are distracted for just a few seconds, you will not notice when the vehicle in front of you suddenly brakes or when someone cuts you off. Driving at 80 MPH means that you will have to be more responsive than when you are driving through your small town. Don't text and drive!
7 – Catch Up On Podcasts
Podcasts can be entertaining, but many of us do not have the time to sit down and listen. A long trip is a great opportunity. It will also keep your mind engaged and ward off fatigue. Popular podcasts at the moment include Start-Up by Gimlet Media, Trace, and S-Town.
You do not have to compromise your fun to be safe. Many of these tips require minimal effort but can save a life.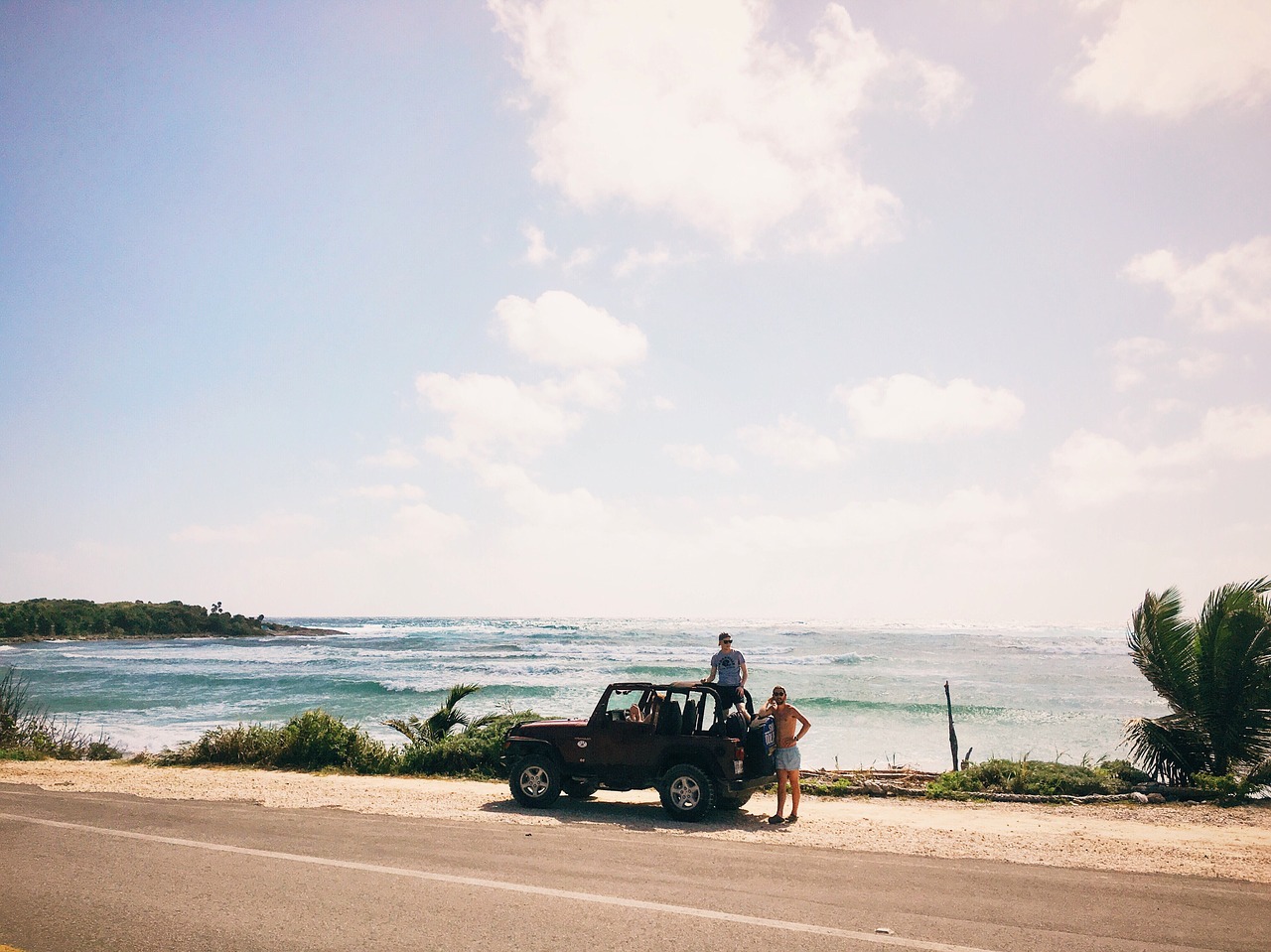 7 Tips for Staying Safe on Your Roadtrips This Summer